We are beyond humbled and grateful that you visited us today. We welcome you to explore this little digital space we created to be able to share our hearts through words, photos, videos, and everything God calls us to share.
OUR JOURNEY | a cornbunch blog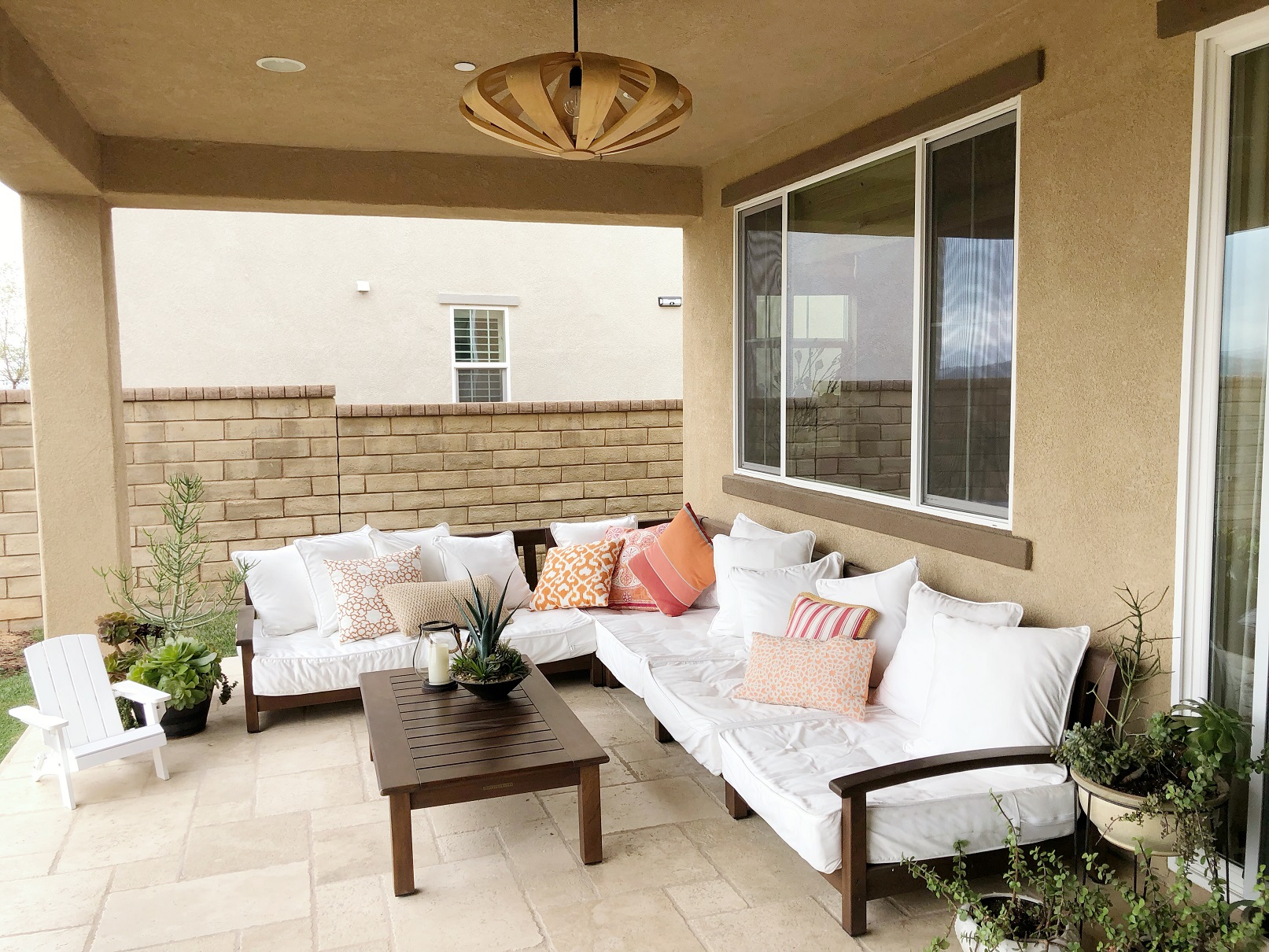 HOME FEATURE: Mommy Annie
I cannot even begin to say how much of a thriving mom Annie is.
She is my co-worker, a dayshift RN, and is the most pleasant girl to work with. She always has a bright smile, hence the favorite to be given hand-off report to during shift change.
ONE TO FOLLOW
My heart got inspired to make a space pretty through the amazingly talented home interior stylists on Instagram. Follow us and see our inspirations.