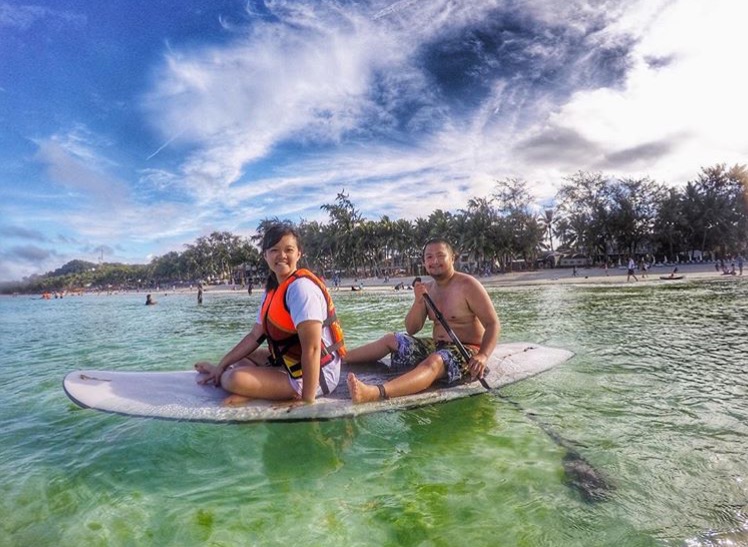 Boracay, Philippines
Boracay is an island in the Philippines that boasts of white, powder-soft sand and clear blue seawater. It has been commercialized over the years and now has Gerry's Grill, Starbucks and an outdoor mall. There are numerous activities to plan for such as parasailing, jetski, helmet diving, island hopping, etc.
CJ Ang is a registered nurse in LA and works at Cedars Sinai Medical Center in Beverly Hills. She had a blast during her vacation on February 2017 with her one and only, and says it is definitely rejuvenating and came back on the floor ready to rock and roll.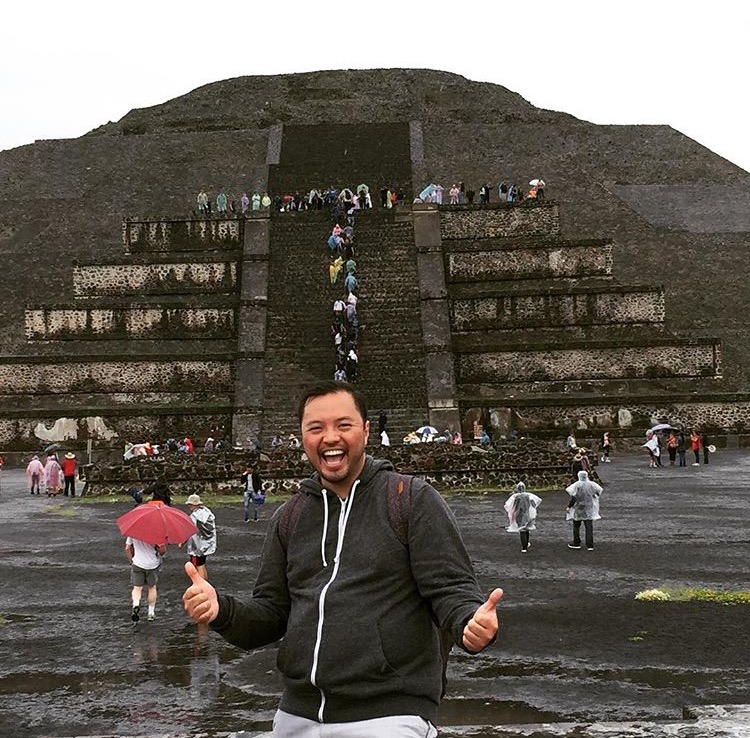 Teotihuacan, Mexico City
Teotihuacan, located in a sub-valley of the Valley of Mexico about 25 miles northeast of modern-day Mexico City, is famous for the most architecturally significant Mesoamerican pyramids built in the pre-Columbian Americas.
Dennis Lim works as a charge RN in Alhambra Hospital. He said traveling keeps him relaxed and motivated.